First things first: you'll need our permission to use our logos or trademarks.
We receive regular requests for the AccountKit logo to be used across their websites, presentations or print materials. Simply reach out to us via support@account-kit.com for the go ahead to use any of our logos. In doing so, you need to ensure you're following the guidelines outlined below. All super simple, but will ensure our brand is used in the right way to best present it in the way intended.
Jump straight to the applicable section:

Logo Usage
---
If you've received permission to use our logo, make sure you adhere to the following guidelines.
Full colour logo on light

Use one of these versions of our logo on white or light coloured backgrounds

Full colour logo on dark

Use one of these versions of our logo on a dark or dark coloured backgrounds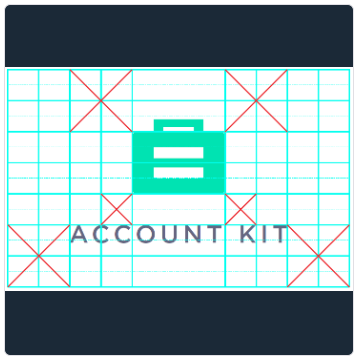 Clear space
The amount of clear space around our logo should be equal to or greater than the size of the

.
Colour Usage
---
These are the only colours that can be used in relation to our logo and branding.
Greens

Purples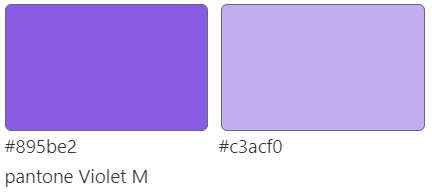 Dark Grey

Light Grey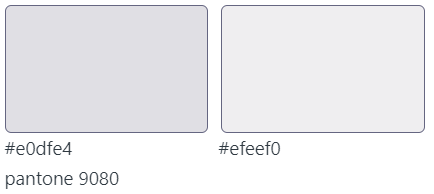 Download
---
If you have the go-ahead and have digested the above, here's how you can access the raw image files:
You can download by right-clicking and choosing to save the png images above (only suitable if used in non-physical print scenarios - ie. website); OR
Download the files from these download links